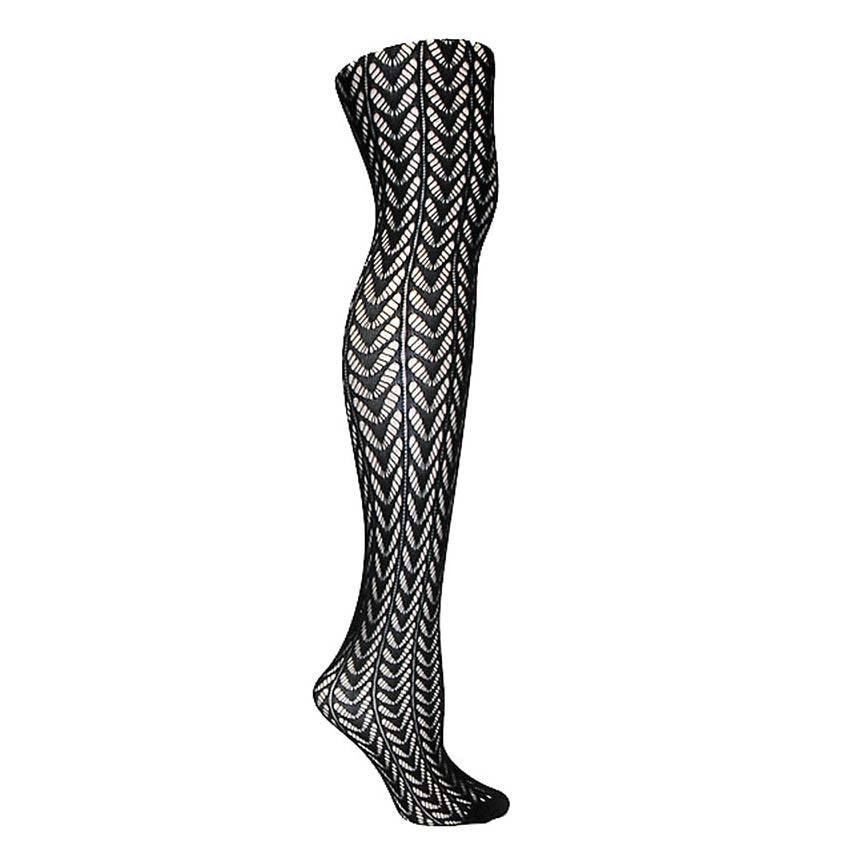 Milan Tights
In stock
---
Please note, we're temporarily closed due to COVID-19 precautions. Sorry for any inconvenience - we're looking forward to serving you again in brighter days ahead!
---
Say hello to these beautifully textured tights, and 'ciao!' to boring ones.
Sizing:  One size. Fits height: 5'0"-5'8" (152-173 cm); weight: 100-160 lbs (45-73 kg) 
Fibre Content:  Nylon: 100%
Made in:  Taiwan
Please Note: Tights are considered intimate wear and are non-returnable.
---
---